Express Maintenance CMMS
A Subsidiary of Manufacturing Asset Solutions | MAS
The #1 Tool in every Maintenance Manager's Toolbox
Meet the demands of your day with confidence: track and manage work orders, increase wrench time and stand audit ready with proven, affordable maintenance management software
#1 Rated CMMS Software and Asset Management Software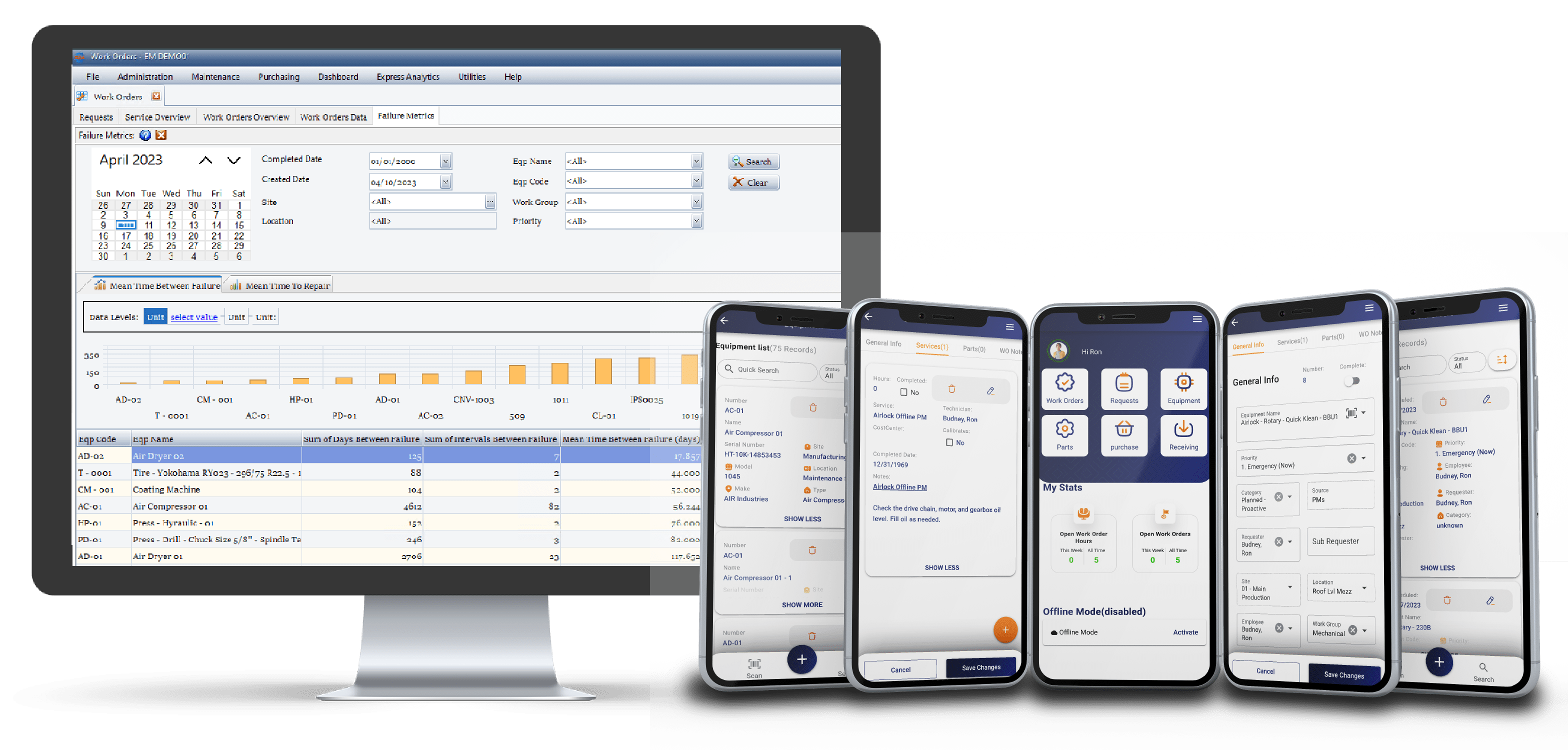 PM – Preventive Maintenance
PdM – Predictive Maintenance
Parts to ERP Systems / ERP Integration
Real time Alerts and Notifications
Enterprise Asset Management EAM
Mobile App with Barcode Capability
Getting started with Computerized Maintenance Management (CMMS):
Your CMMS Software Journey starts here: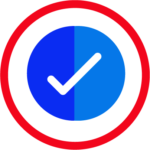 CMMS Software Selection:
Thanks for choosing the Express Maintenance family of products to manage your maintenance. Welcome!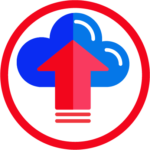 Software Implementation:
Create and populate your database so you can hit the ground running
Software Training:
Train your team easily with:
Onsite Training
Remote Training
Online Training
Training Seminars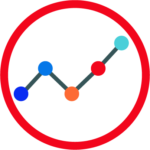 Software Usage:
Get the most out of your software with customized data, reports and KPIs.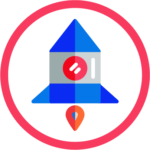 Continuous Improvement
Reclaim your workday with best in class maintenance software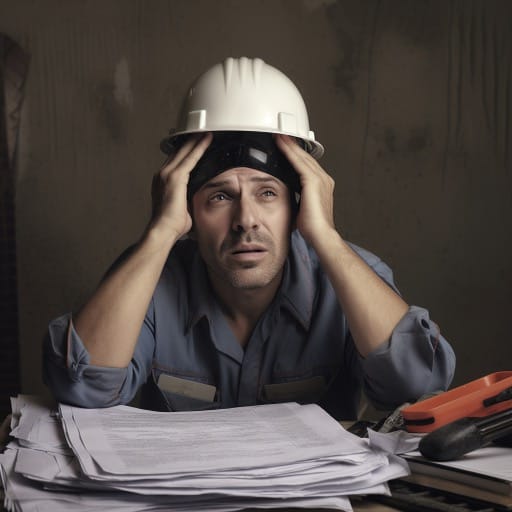 Is your maintenance department struggling to keep up with:
Manual data entry and paper work
Outdated equipment
Customer demands
Government regulatory requirements
Shallow labor pool
Express Maintenance CMMS has helped facilities world-wide take control of the production floor
We can help!
When you implement Express Maintenance it's like hiring a Maintenance Brain that allows you to digitize your facility and production equipment, automate your PMs, and make it easy to report and take corrective actions on equipment failures.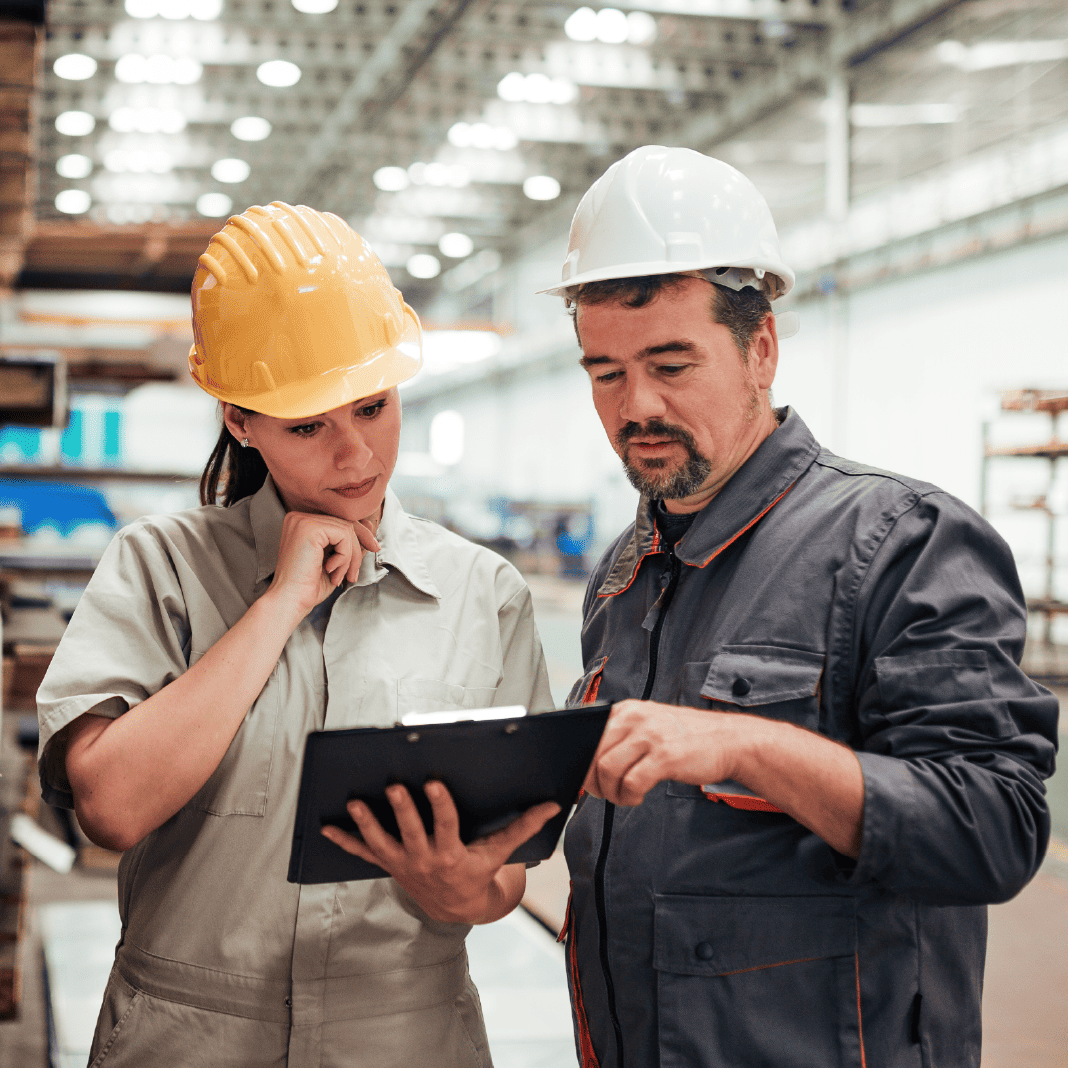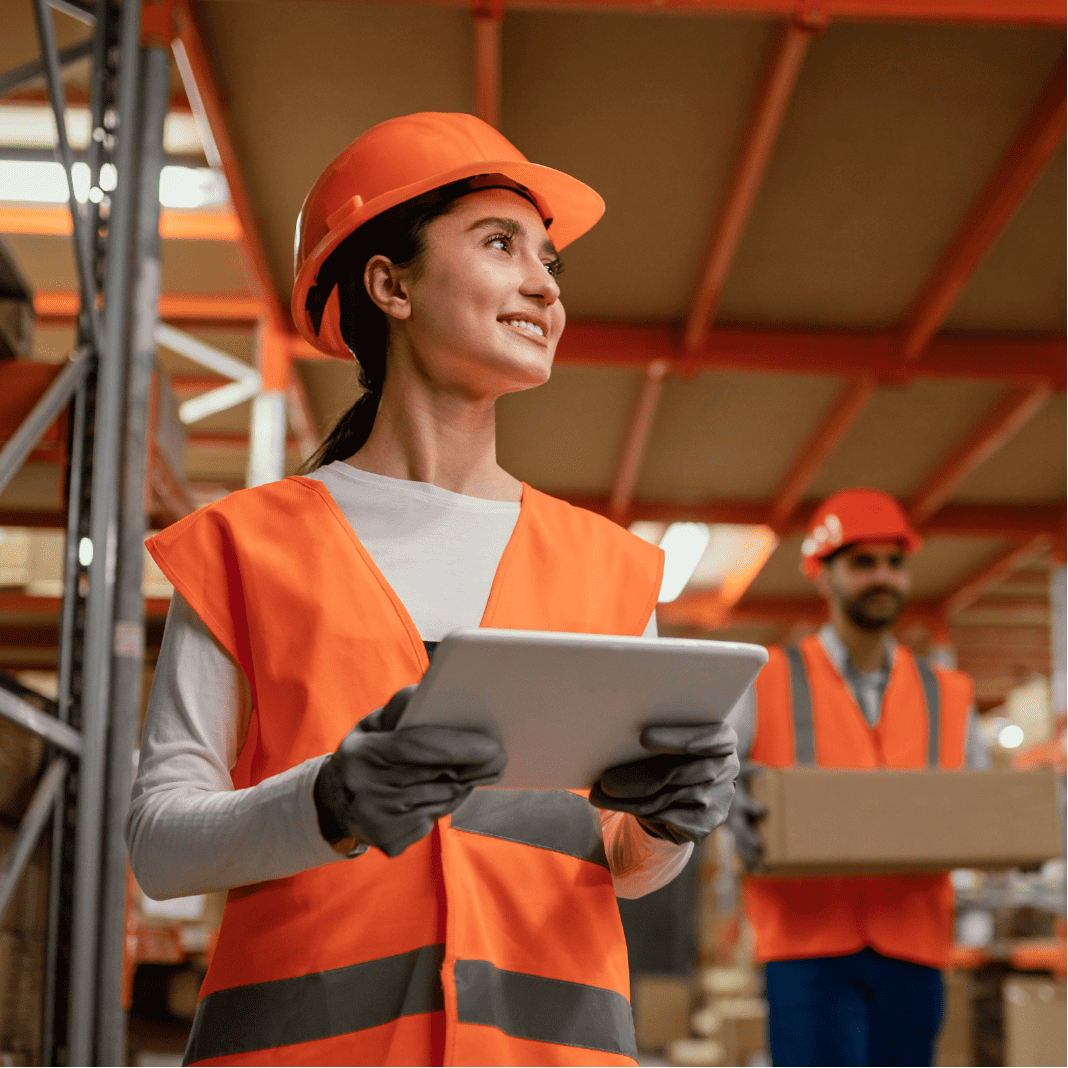 Actionable Data 24/7
Empower technicians with the Express Mobile Application for iOS and Android
Review individual work order assignments
Review planned maintenance (PM) work instructions
Look up associated parts by unit
Convert requests to work orders
Scan parts to work orders
Get in touch to discuss on premise installations of the Mobile App
Take back the shop floor
Don't spend another day in reactive maintenance mode!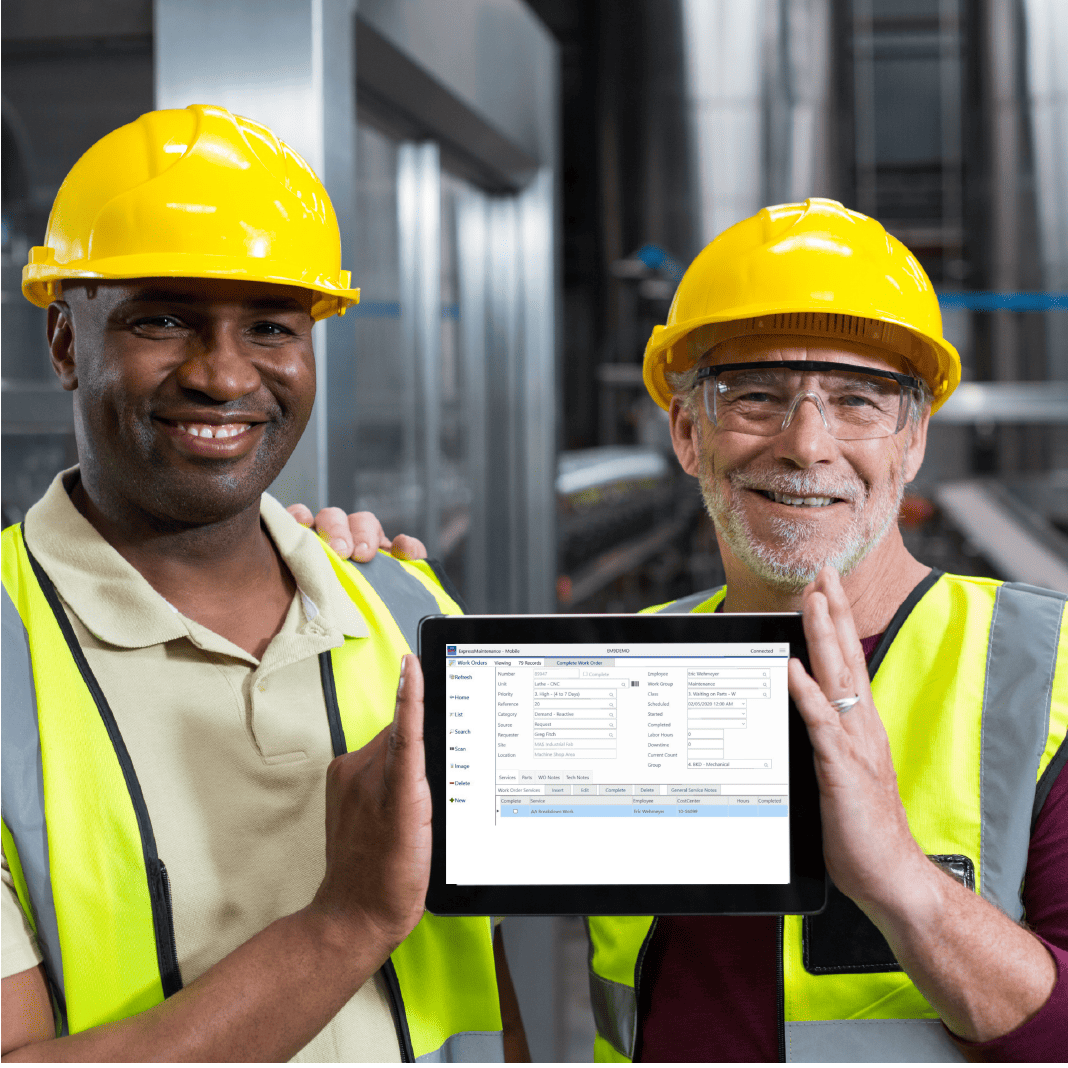 Reclaim your work day with proven, affordable,
best-in-class Maintenance Management Software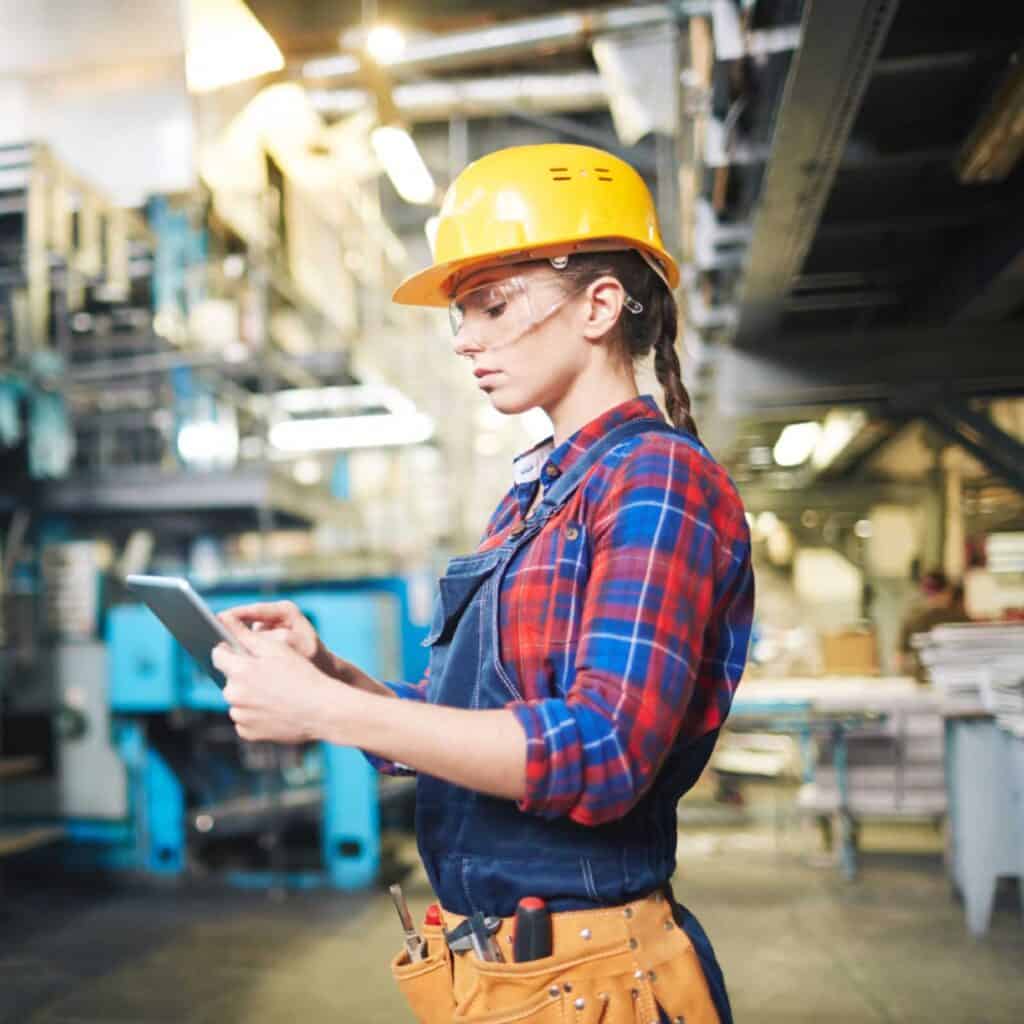 Detect issues proactively and let the the data do the talking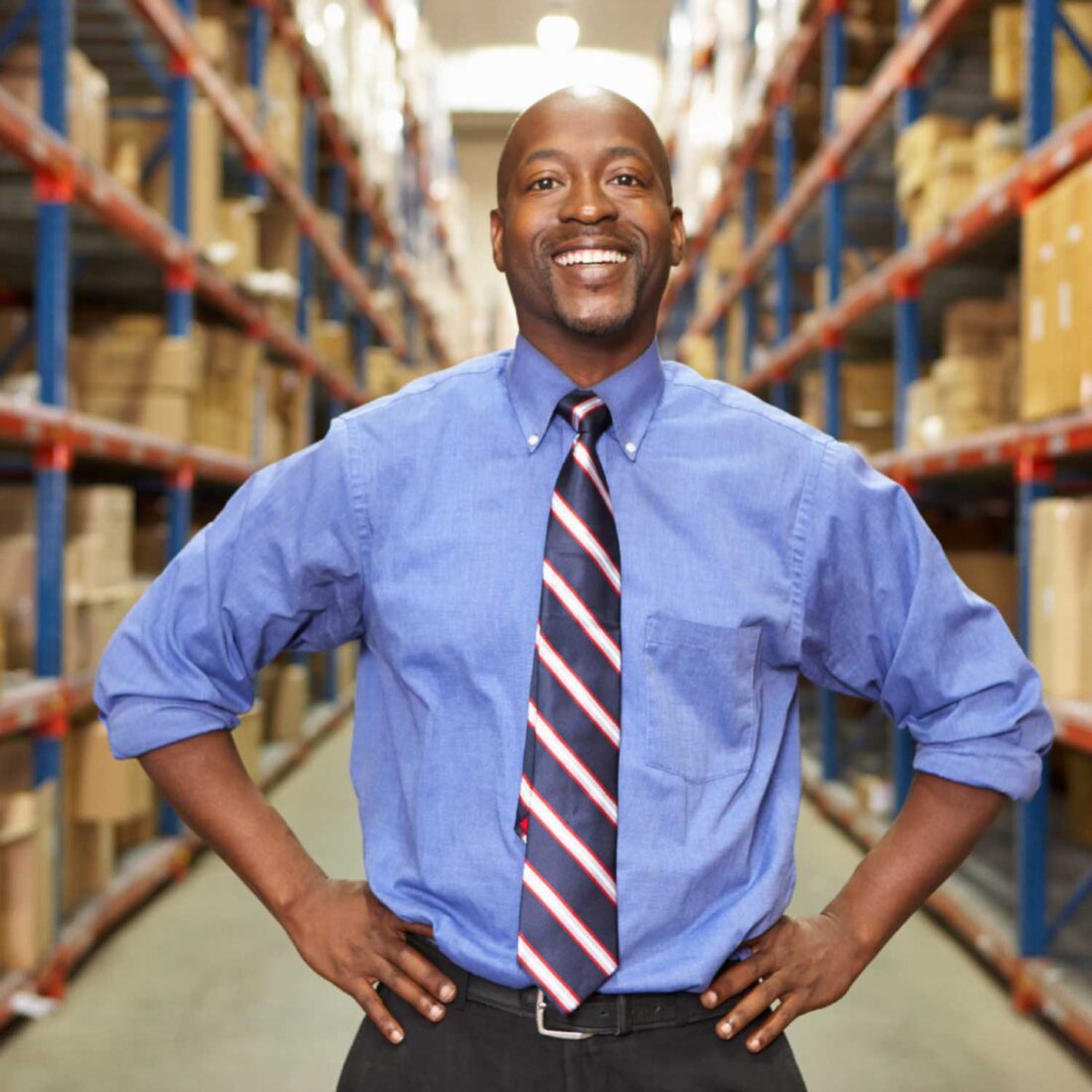 Meet the daily demands of your facility with confidence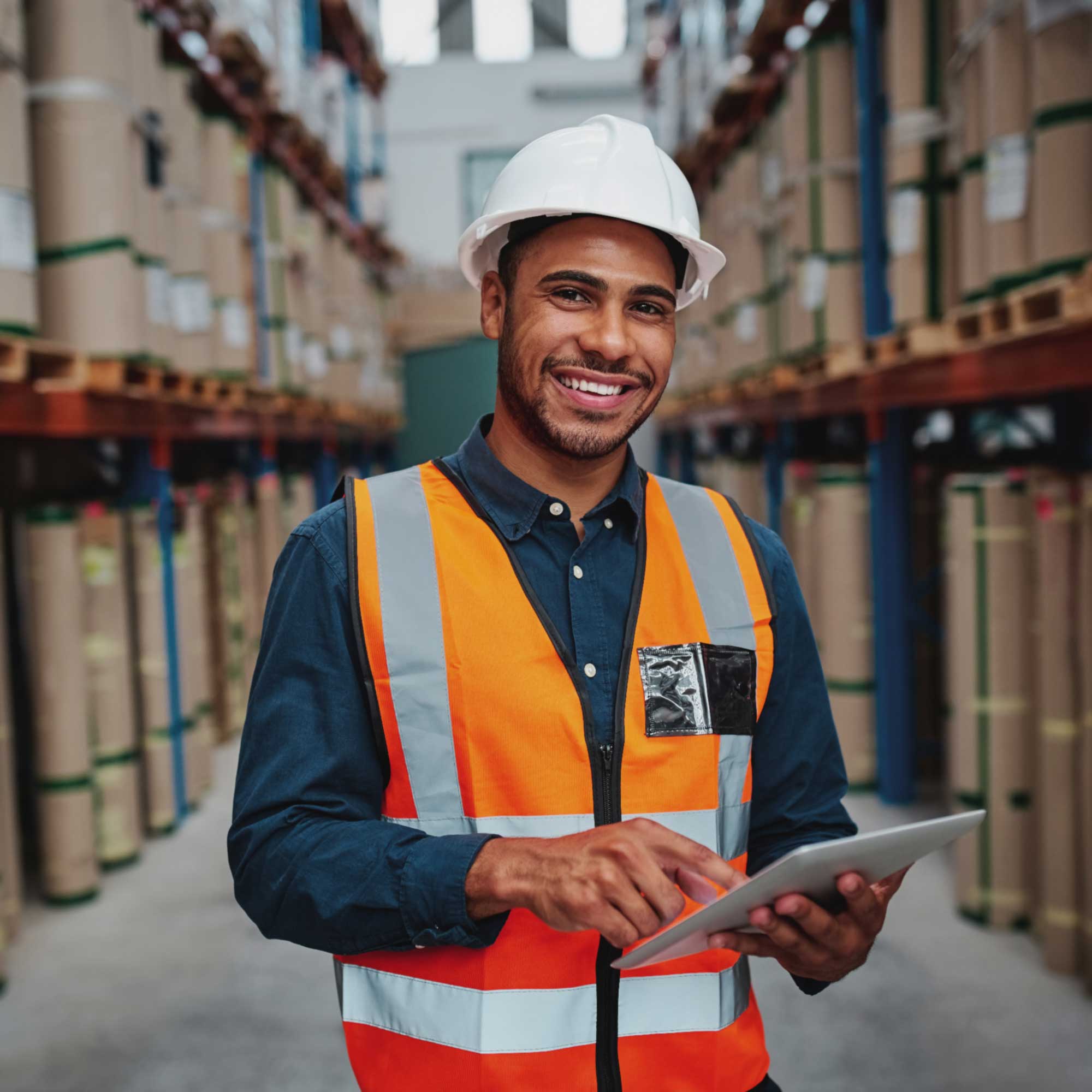 Stay organized and audit ready with data driven solutions
Our Express Maintenance Team is comitted to your CMMS and EAM success
Avg. Wrench Time Redeemed
Take the steps today that will make all the difference on the production floor by this time next year.
We're proud to be trusted worldwide:
CMMS SOFTWARE EASE OF USE
"Improved asset management and increased production."
"Our capabilities have been enhanced and performance has improved."
"The functionality and ease of use of this CMMS are outstanding"
Maintenance Management doesn't have to be chaos
We believe maintenance managers have gone long enough without the right tools and technology to meet the demands of management, equipment, employees and a healthy work / life balance. 
That's why we're dedicated to helping you organize the chaos of your day as quickly and easily as possible!