Considering Express Maintenance Cloud Services?
Express Maintenance CMMS is a subsidiary of Manufacturing Asset Solutions | MAS
Cloud services from Express Maintenance CMMS leverage 25 years of industry experience with the reliability and accessability of cloud based systems. Empower your workforce with actionable, real-time data and improve reponse time with Express Maintenance CMMS Cloud Services.
Why migrate to Express Maintenance Cloud Services?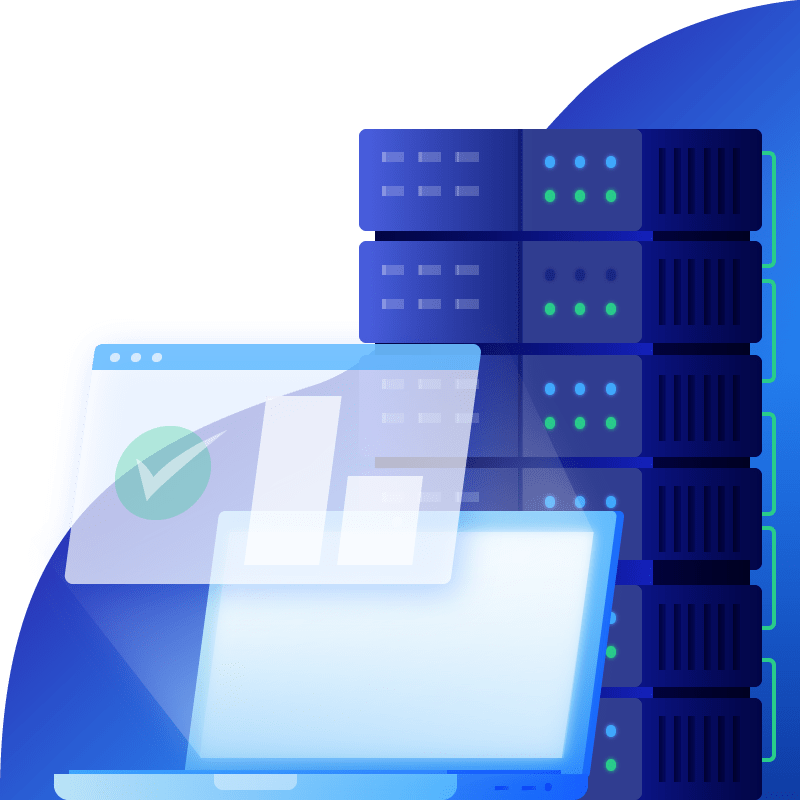 Accessibility
Express Maintenance Cloud-based CMMS solutions offer unmatched accessibility and mobility. Maintenance managers and technicians can access the system from any internet-connected device, such as computers, tablets, or smartphones to enable quicker decision-making and improved response time.
Empower your workforce and managers with real-time access to critical maintenance data from anywhere, at any time using Express Maintenance CMMS Cloud Services. 
Affordability
Express Maintenance Cloud-based CMMS eliminates the need for on-premise hardware, server maintenance, and IT infrastructure costs, and reduces both upfront captial expenses, and ongoing operational costs associated with managing on-site servers.
Our cloud solutions utilize a subscription-based model, making it easier for end users to predict and manage expenses while only paying for the services that are being utilized.
As the organization grows, cloud-based CMMS solutions offer scalability, providing the flexibility to expand or downsize resources based on changing needs.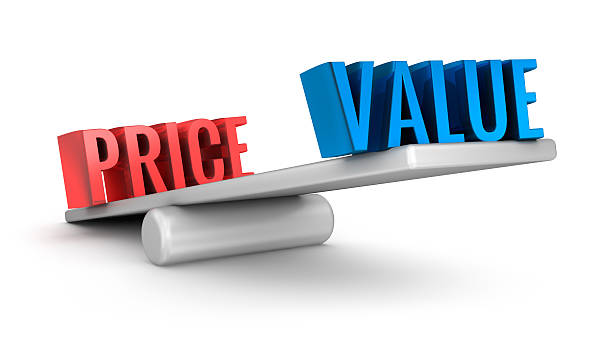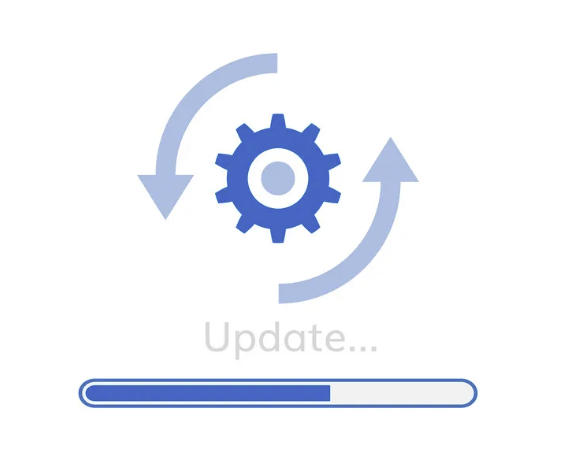 Automatic Updates
With Express Maintenance CMMS Cloud Services, Maintenance Managers no longer need to worry about installing updates, bug fixes, or implementing new features manually.  
We are continuously improving our software, ensuring that end users have access the latest and most efficient tools. These automatic updates help keep the CMMS secure, up-to-date, and equipped with the latest functionalities without any additional effort from the maintenance or IT team.
Security
Don't spend another day in reactive maintenance mode!
Express Maintenance Cloud-based CMMS employs stringent security measures to protect sensitive maintenance data.
Data is stored in secure data centers with multiple layers of encryption, power, network connectivity, and robust access controls.
Leading cloud providers invest heavily in security and compliance, ensuring that data is safe from unauthorized access and cyber threats.
Furthermore, we offer automatic data backups, safeguarding against data loss due to hardware failures, disasters, or human error.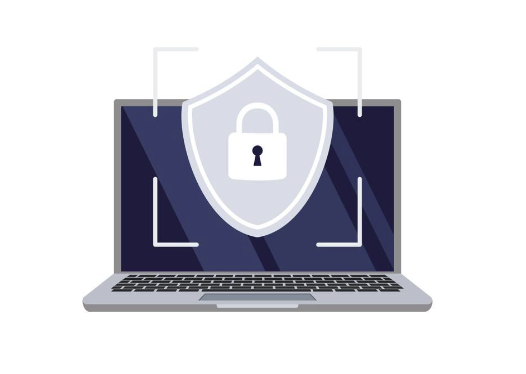 Express Maintenance CMMS  migration process

1. BACKUP YOUR DATABASE
You will create a backup of your database and send it to a secured file that we will provide you. 

2. TESTING
We will update and load your database into our cloud version and send it back to you for testing. 

3. GO-LIVE
After testing, and pending no major issues were found, we will schedule a Go-Live event.
Express Maintenance Cloud Services Pricing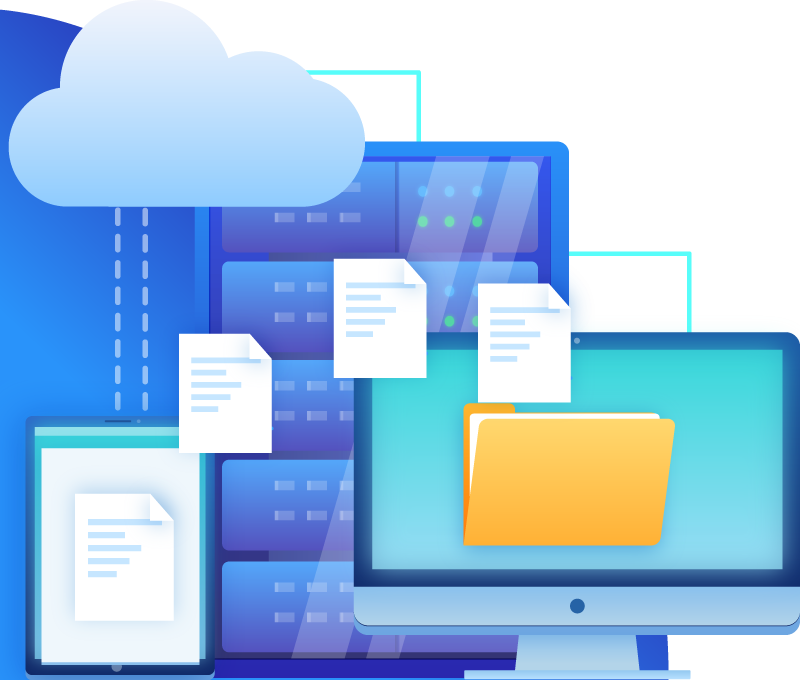 Upgrade to CMMS Cloud Services
Schedule a call or online session with our account managers to discuss your unique needs and receive an official quote.
The average cost to upgrade to the cloud is approximately $30 per user per month with a one-time setup fee.
The estimated downtime of Express Maintenance is approximately 4 hours and is
usually mitigated by performing the cut-over on a weekend.
Frequently Asked Questions
A few commonly asked questions regarding our software implementation plans. 
Why should I consider upgrading to the cloud?
Increased accessibility, cost-effectiveness, automatic updates, data security, collaboration features, scalability.
How long will Express Maintenance be down during the migration?
In order to mitigate downtime we allow for a 3-day testing period on a test server and we perform the cut-over on a weekend. The cut-over usually takes 4-6 hours and during that time you will not have access to Express Maintenance. 
What are the benefits of upgrading to the Cloud for customer IT Departments?
Improved Infrastructure Management: Eliminate the need for managing and maintaining on-premises hardware, reducing IT burden and costs.
Enhanced Data Security: Our cloud-based CMMS employs robust security measures to protect critical maintenance data, ensuring peace of mind for IT professionals.
Scalability and Flexibility: Easily scale your CMMS as your organization grows, adding or removing users and adapting to changing needs effortlessly.
Is my data safe in the cloud?
Yes –  while you may have specific requirements we need to expand upon we do offer the following features standard:
Infrastructure and Uptime: We host our servers in a secure data center with redundant Air Handlers, Uninterruptible Power Supply (UPS), Generators, and no less than 6 internet providers, guaranteeing a 99% uptime.

Compliance:

We use Center for Internet Security (CIS) benchmarks to secure and harden all systems in the hosting environment.

Authentication: 

All users are authenticated through a Parallels user login which can be deployed through a web browser or installed as a thin client on the user's desktop

We offer two-factor authentication (2FA) through Google Authentication

Vulnerability Management: We utilize tenable software to scan servers for vulnerabilities. 

Disaster Recovery: 

All databases are backed-up nightly

.
We use Veeam Backup & Replication to back up all hosting servers.
Will there be any training provided for my team on how to use the cloud service?
GoLive training and support is an optional service. Your sales rep may suggest you purchase "GoLive" support in order to facilitate a smoother transition but if your current software is not too much out of date you will notive very little different as far as the features and functionality goes.