Express Request:
Work Orders Made Simple
Express Request is a Work Order
Request module and two-way
communication system that runs
with Express Maintenance to keep you data driven and in the know 24/7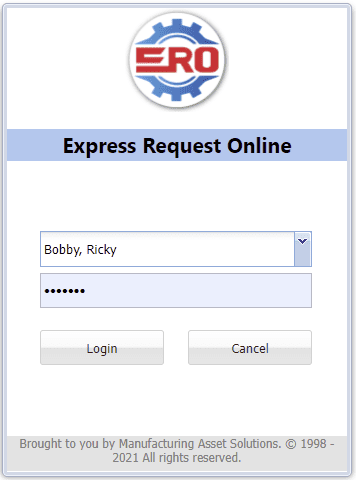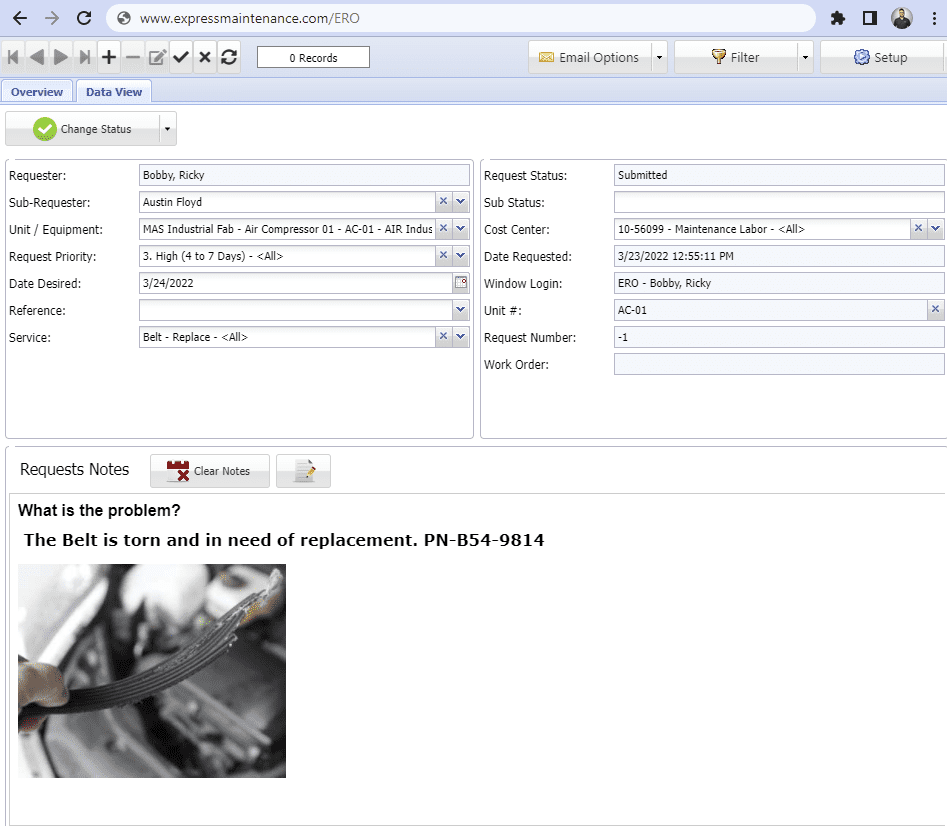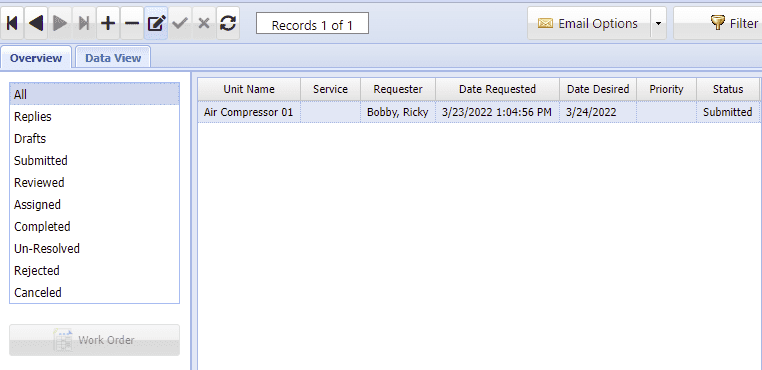 Work Order Management
for Work Order Mastery
With access to Express Request, your non-maintenance personnel will be able to submit Work Order requests on specific assets and the maintenance team will be notified immediately.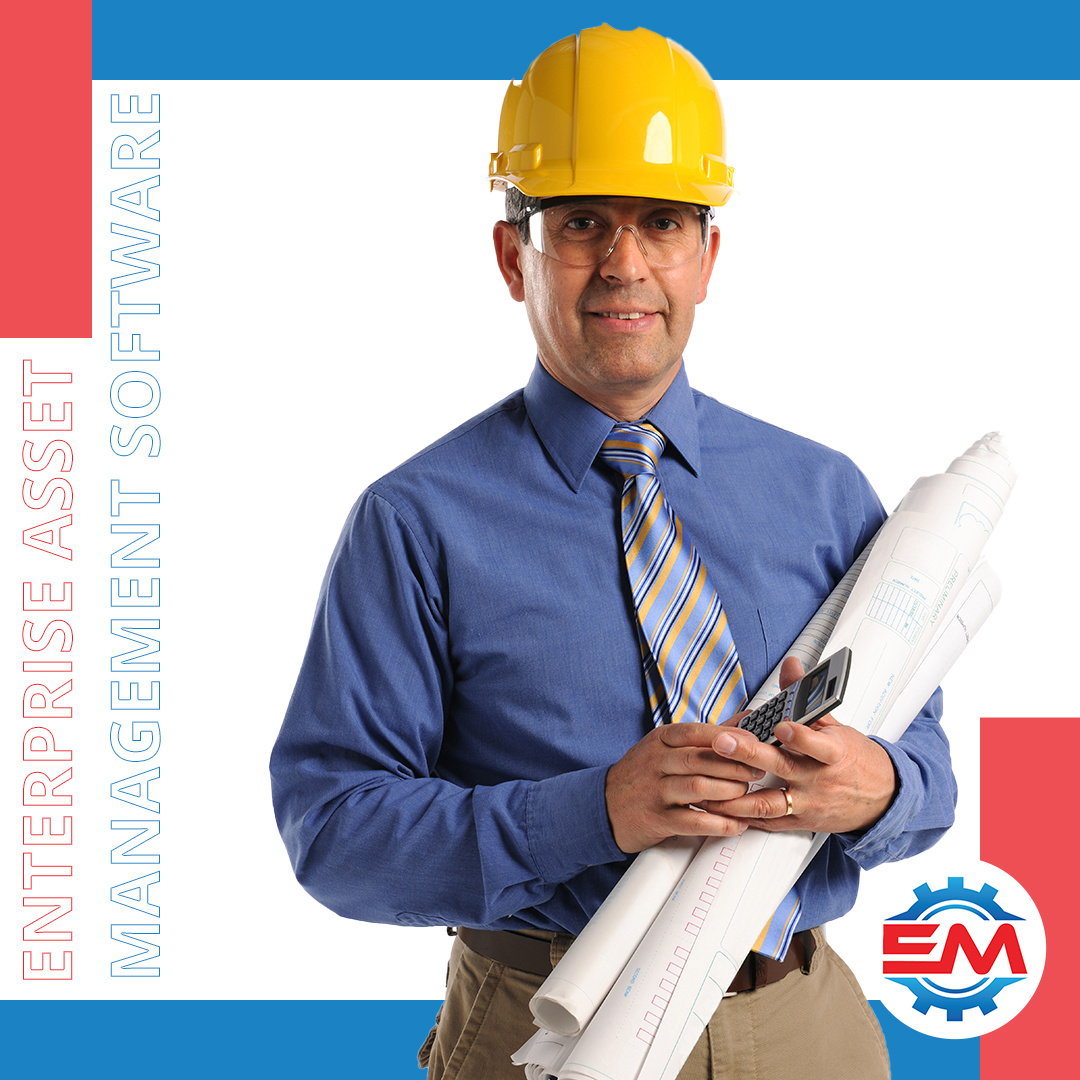 FREE with the purchase of Express Maintenance
Submit Work Order Requests from anywhere
Submit Work Order Requests to a specific asset
Requests are associated to users
Run reports on requests in Express Maintenance
Keep non-maintenance personnel out of your maintenance software
Accessible through the desktop application, mobile application, or online
Follow each request through the Work Order work flow, all the way to completion
Send and receive messages to / from the maintenance team
Do you have a software feature you'd like to request?
We can help with that – fill out the form below to get started.