Express Engineering
Enterprise Asset Management
& CMMS Administration Services
Hire an Express Engineer today!
Less than 30% of Manufacturers tap into the full potential of their maintenance software
Eliminate staffing issues and flawed data entry with expert software support
Have you hired and trained planners, schedulers and administrators, only to lose them once they are proficient?
You can rely on our Express Maintenance Engineers to maintain your database with a Reliability and Continuous Improvement mindset.
Our experts keep your software and databases running optimally and provide you the equipment service history and data you need to make timely, intelligent and actionable decisions.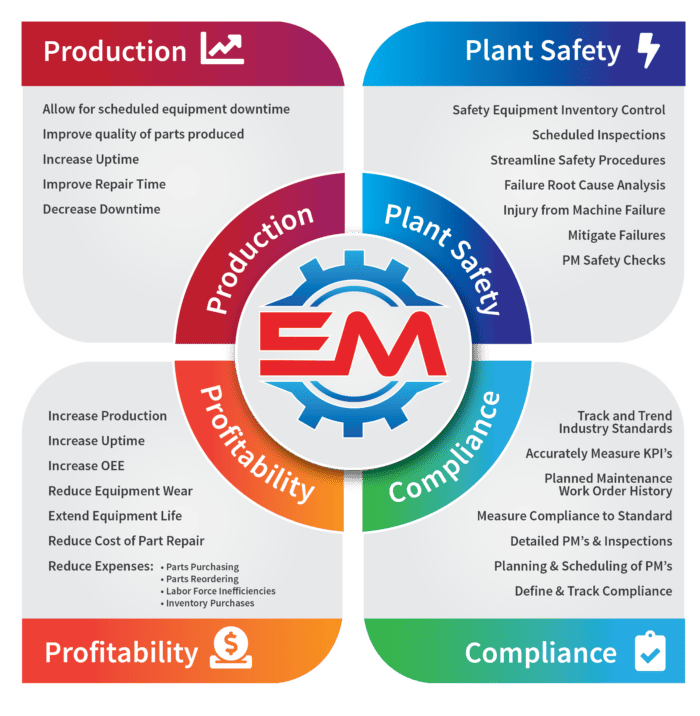 What is Maintenance Engineering?
Manufacturers today face incredible challenges. Our Maintenance Engineering Program identifies the gaps and helps you determine an improvement strategy so you can meet and exceed your Business and Operational Goals.
Consider Maintenance Engineering services from Manufacturing Asset Solutions, as your personal Guide to Maintenance and Operational Excellence.
Most facilities operate with less than 40% wrench time. By re-engineering your business systems and improving overall efficiency you can double your workforce without hiring anyone.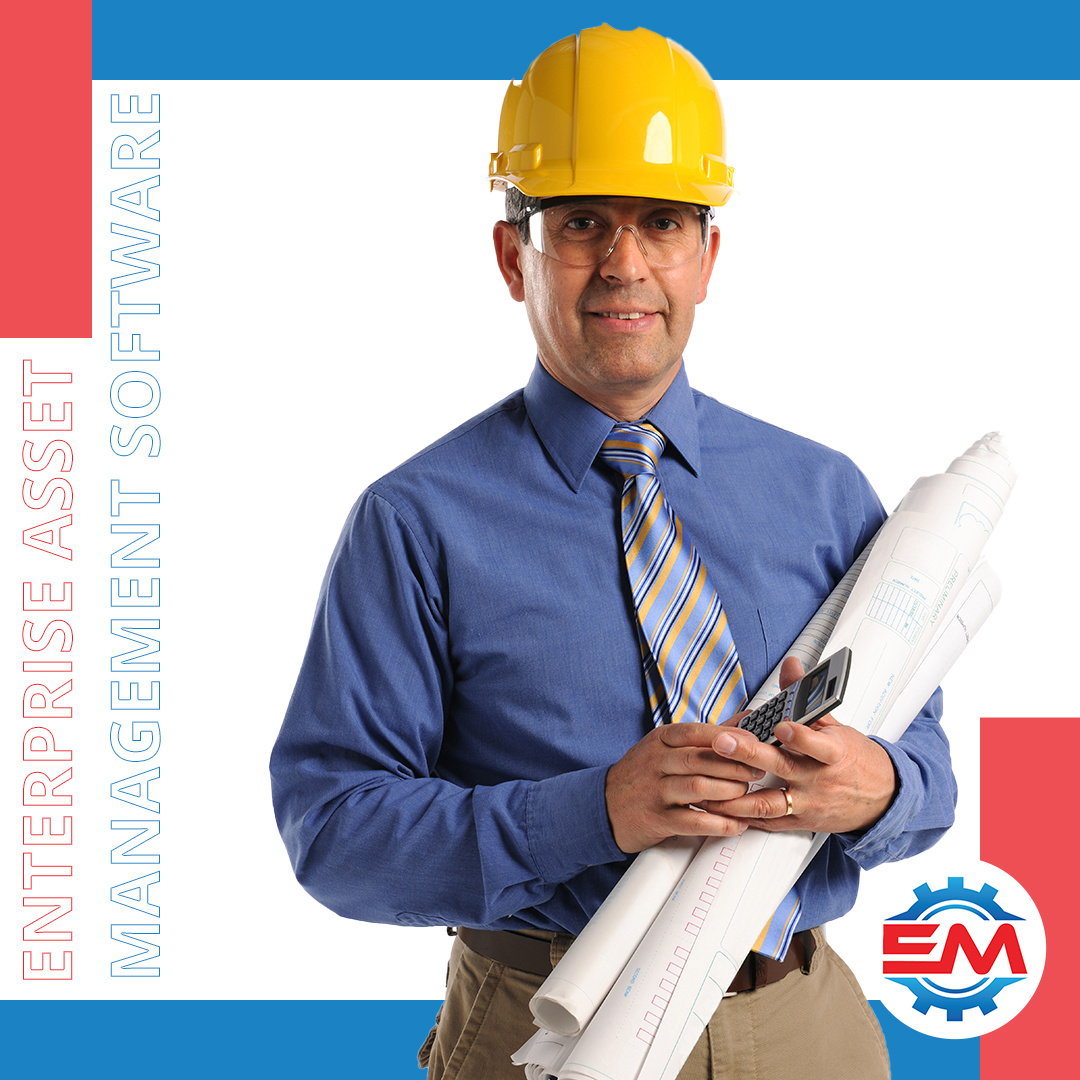 Did you know?
Most companies only use 30% (or less) of their Asset Management Software. Our Express Engineers will help you leverage your software usage to: 
Automate your PM program

Decrease downtime 

Increase productivity

Decrease the stress on your machines and your technicians

Improve reporting

Increase Wrench Time

Track and trend Mean Time Between Failure (MTBF)

Conduct Root Cause Analysis (RCA)

AND MUCH MORE! 
Express Engineers are expert Express Maintenance users who assist our clients with admin-level services such as: Maintenance Workflow, Software Administration, Reporting and Key Performance Indicators (KPI's).
Explore rates and solutions today!
What are Express Engineering Services?
No one is better trained on how to maintain and improve your Express Maintenance software than our Express Engineers!
When you hire an Express Maintenance Engineer, you instantly have a subject matter expert on your team who knows the software inside and out.
Whether you're looking for a full-time administrator or just need interim staffing while you build you team; with Express Engineering Services, you can hire an expert to maintain your system – with a Continuous Improvement mindset – for as long as you need them.
Get in touch to find out about our rates and availability!

Why hire an Express Engineer?
Continuous Improvement is hard to achieve if you're continuously training and retraining your Enterprise Asset Management Software Administrators.
By hiring our Express Engineers you'll be hiring people with experience in managing manufacturing assets using Express Maintenance CMMS Software.
Our Express Engineers are experts who know how to optimize your software usage and in turn, your asset performance.

Schedule a consult with one of our Engineers today!
Ready to learn more about Maintenance Engineering Services?
Call us today (833) 216-7600 – or submit the form below and we'll contact you shortly:
The Journey to World Class is challenging;
utilize our expert assistance to meet your goals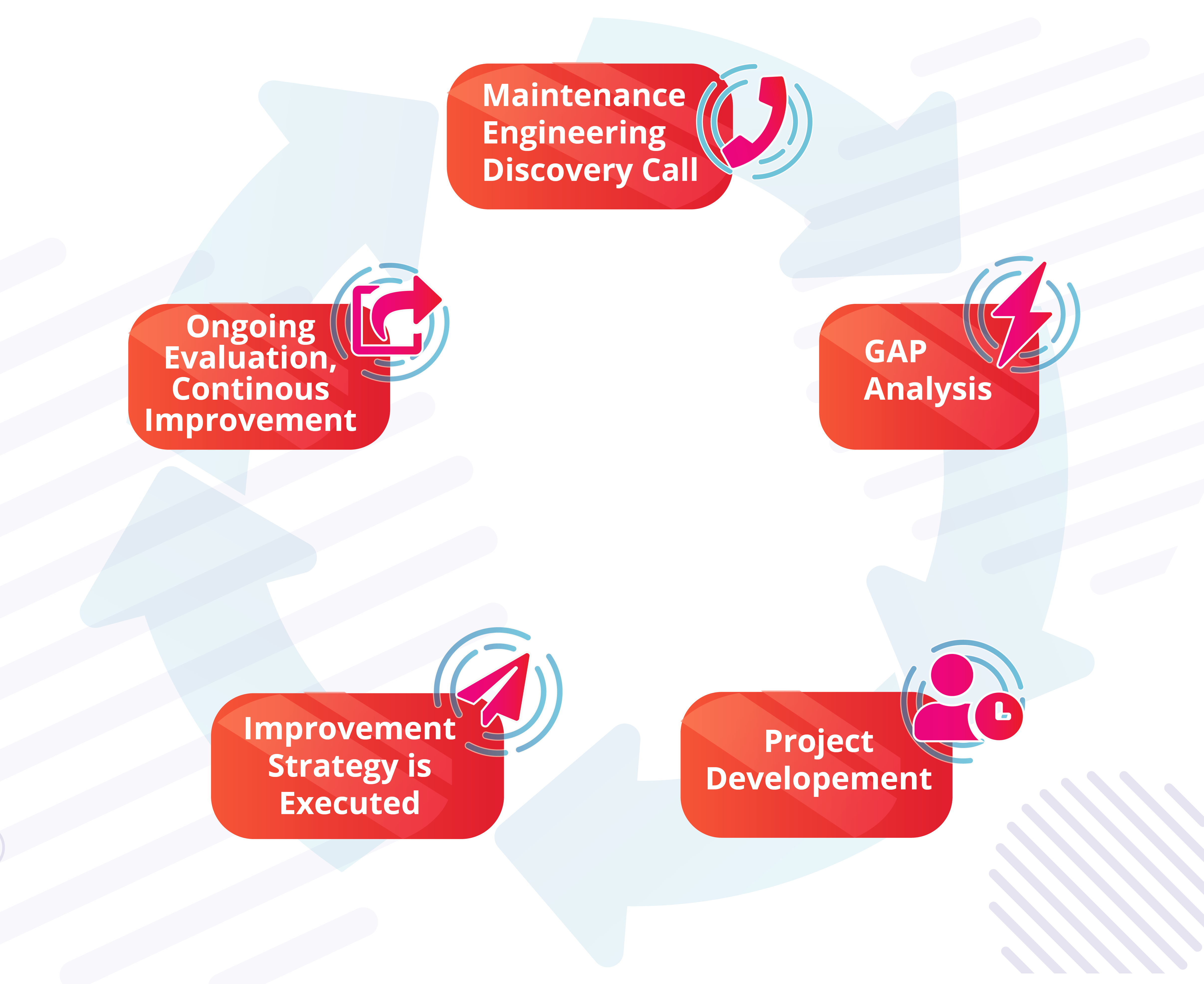 1. Discovery Call: Let's talk it through
Schedule a remote Maintenance Engineering Discovery Call to outline your unique challenges and goals
2. Onsite GAP Analysis
We'll visit your facility and determine your current state, desired state, and the "Gap" we need to cross to get you where you want to go
3. Project Development
Our Maintenance Engineers will use what they've learned about your business and their experience in the industry to develop a customized strategy for helping you achieve your goals
4. Execution of Strategy
We'll project manage the execution of the strategy and provide the necessary resources to ensure desired outcomes
5. Continuous Improvement
As the state of the business improves your execution strategy will need to improve as well. We'll evaluate as often as needed and provide updated recommendations to ensure the strategy evolves with the growth of the company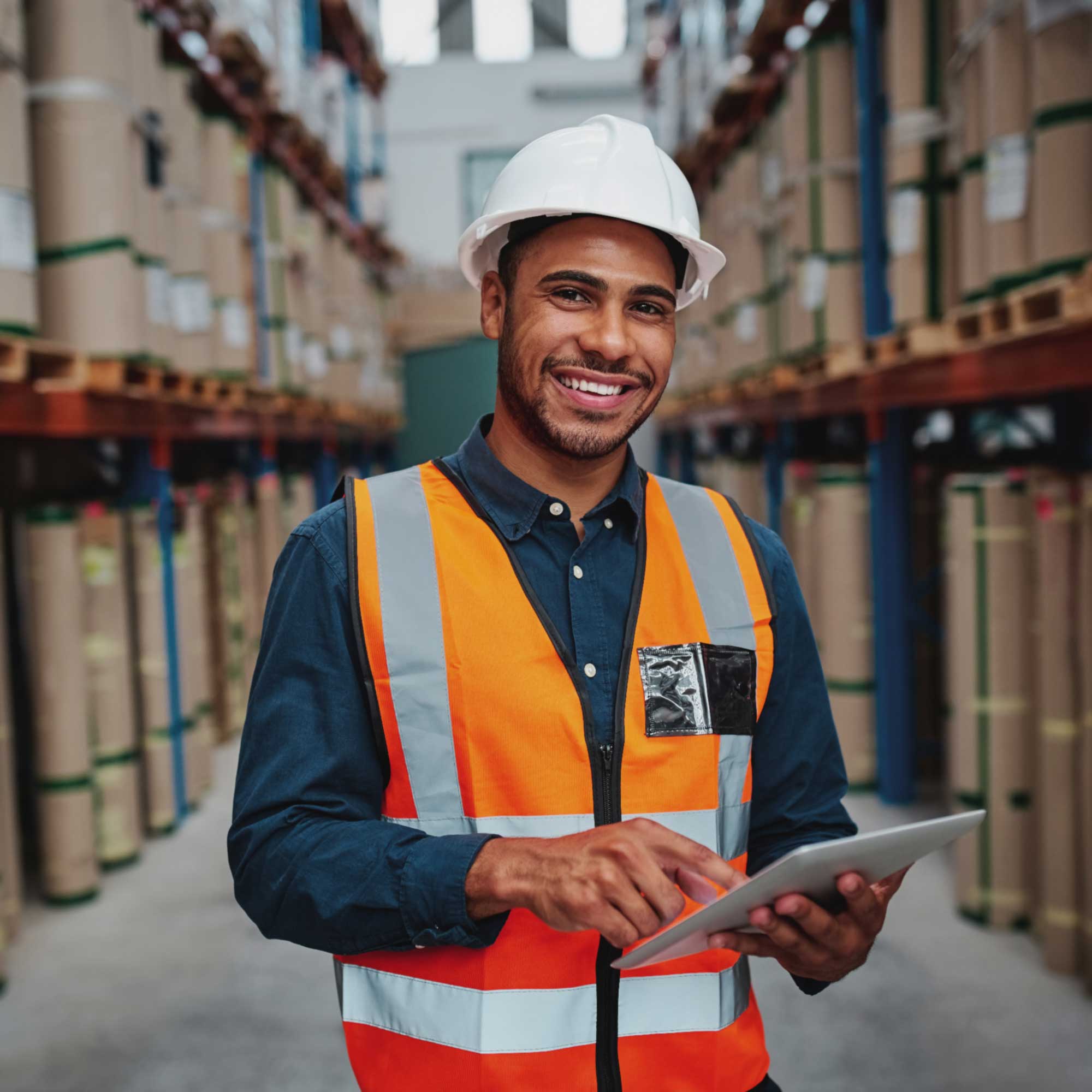 Software Administration
Boost your audit confidence with data-entry compliance and software security.  
Our Express Maintenance Engineers keep your software running at optimal levels:
Notify your IT of the need for software updates 

Work with your IT to ensure backups are created nightly

Provide Express Maintenance users access support and password resets

Update Express Maintenance user permissions and security to ensure quality data hygiene

Submit and track tickets to Express Maintenance support for any software functionality issues

Suggest and implement approved changes to the software data to improve overall equipment efficiency (OEE)

Train end-users on their roles

 
Maintenance Workflow
Our Engineers help you stay on top of the processes that make a difference in your day to day:
Equipment Setup

Parts Data Entry

Create Preventive Maintenance Schedules and Work Instructions

Monitor Incoming Requests

Convert Requests to Work Orders
Keep track of your Preventive Maintenance Schedule
Convert Services to Work Orders
Dispatch Work Orders to Maintenance Personnel
Enter Work Order Data from scanned Work Orders to a designated file
Review Work Order Service History completed by technicians
Run Purchase Re-Order reports based on Min/Max and submit PO's to manager for approval and submission

Create receiving records when parts are received (packing sheets or receiving documents required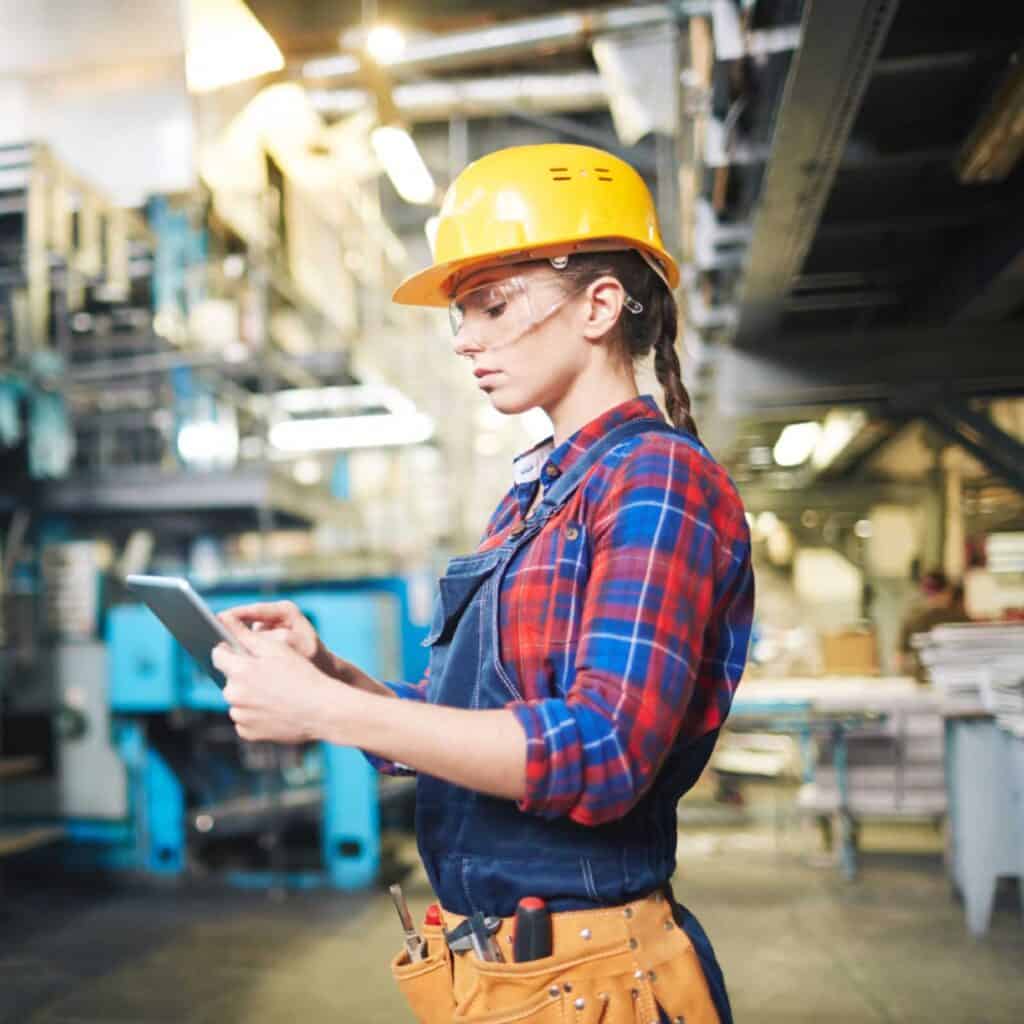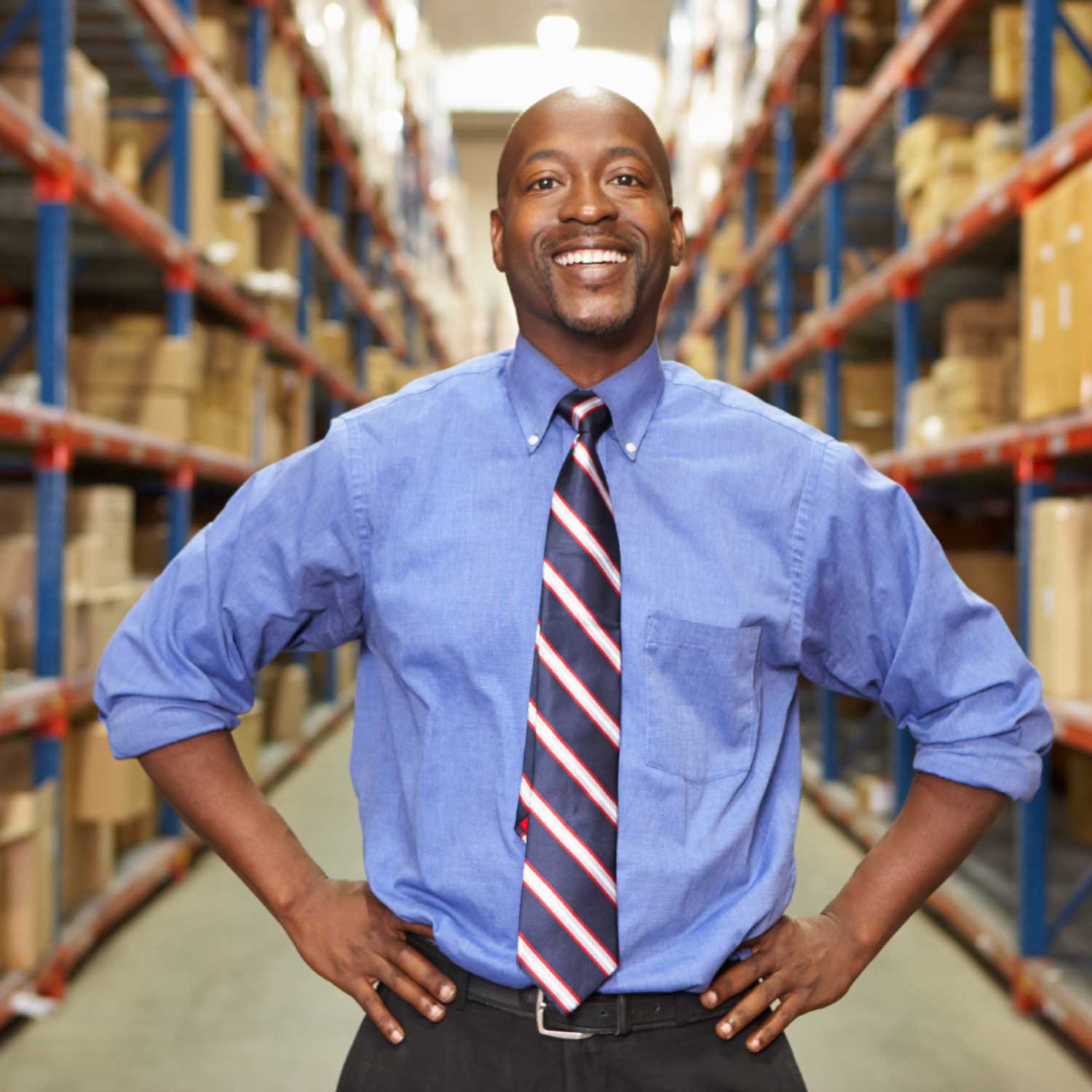 Reporting and Key Performance Indicators
Express Engineers provide actionable data to facilitate timely and intelligent decisions that improve OEE (overall equipment efficiency) as well as:  
Ensure high-quality data for future reporting capabilities and to meet auditing & compliance goals

Create or customize reports

Run Monthly KPI (Key Performance Indicator) Reports based on your business and operational goals

Provide data-driven suggestions for continuous improvement

Conduct RCA (Root-Cause Analysis) with reliable data
Stay ahead of staffing issues with expert help from our Express Engineers
Who's missing from your team?
If you're looking to move from Reactive to World Class…you don't need a Maintenance Engineer full-time BUT you do NEED a Maintenance Engineer.
Schedule a FREE consult with a Maintenance Engineer today and begin your Journey to World Class!