Managing the logistics of your production line and your factory operations is always an intimidating obstacle for any facility manager. Not only do you have to manage your employees and equipment effectively, but you also have production goals and deadlines that you need to hit. And when you need to keep track of every small detail and number with consistency, reliability, and efficiency in order to properly manage your facility and it's operations, it can feel pretty overwhelming.
But with modern technology and modern innovation making big strides in the last decade, there are now tools and software that can provide you with the accountability and organization you need to properly manage your facility and your work orders. Computerized maintenance management software (CMMS) has become one of the most effective and innovative methods that facility managers rely on to supervise their work orders, track service history and equipment data, and ultimately optimize their facility operations. But with a variety of different CMMS providers out there, what makes the CMMS support from Express Maintenance the right choice? Keep reading to learn more about our CMMS offerings, and what Express Maintenance can offer you.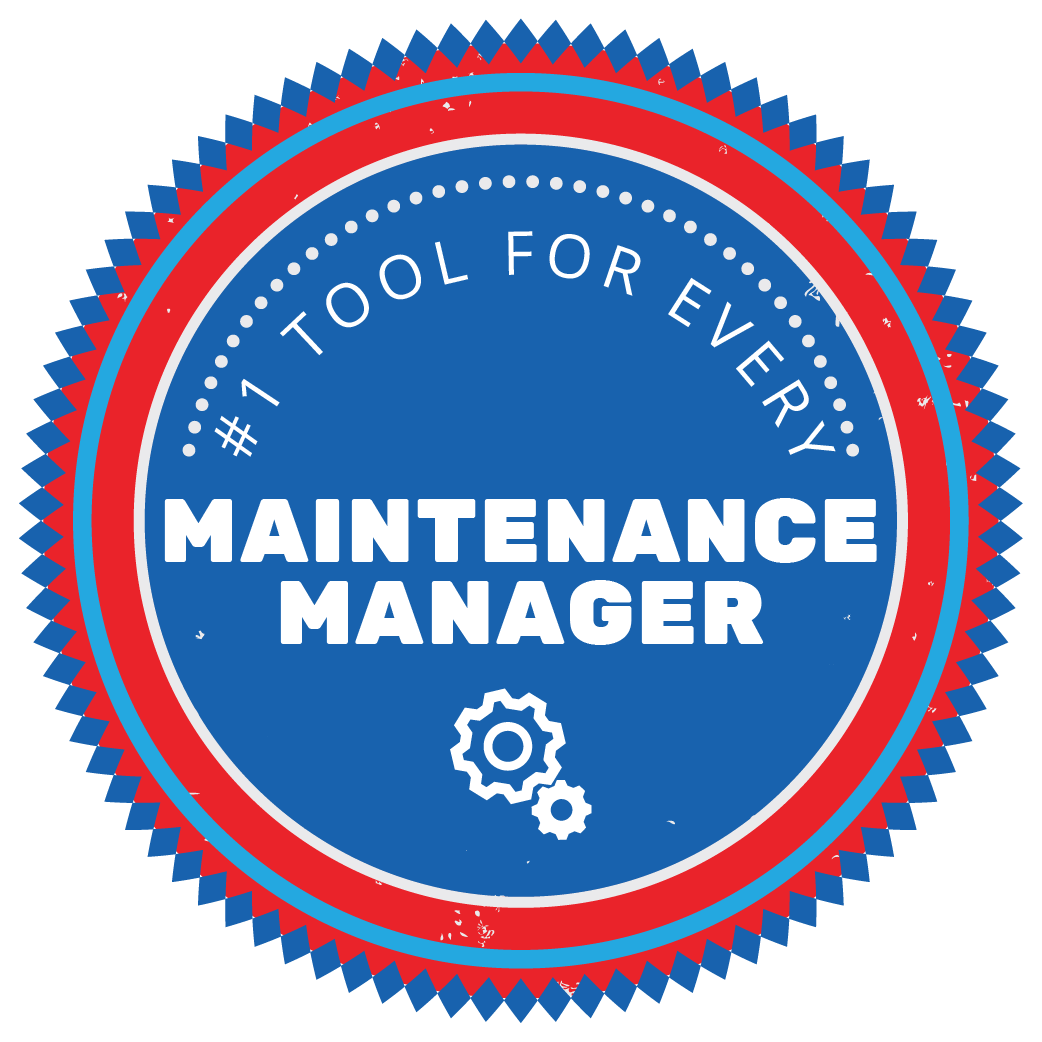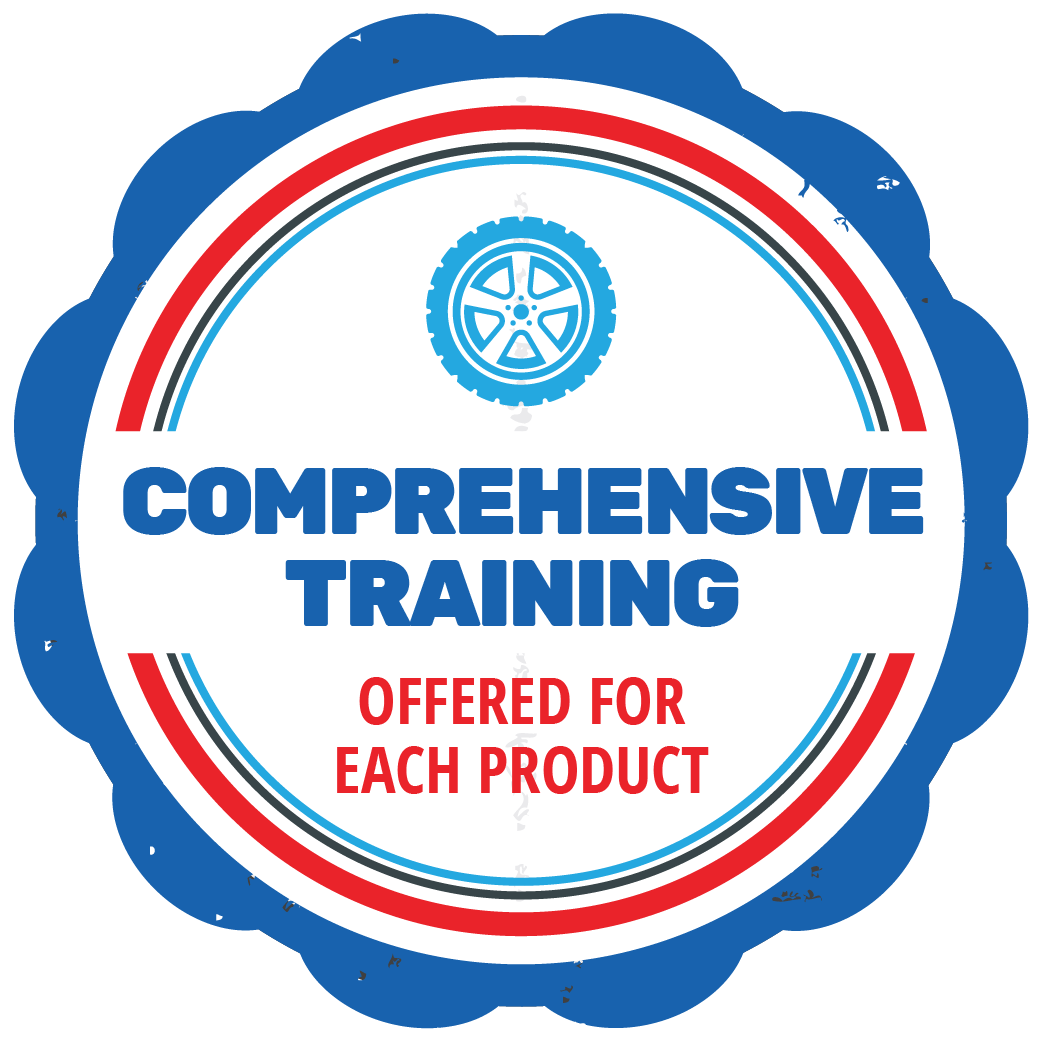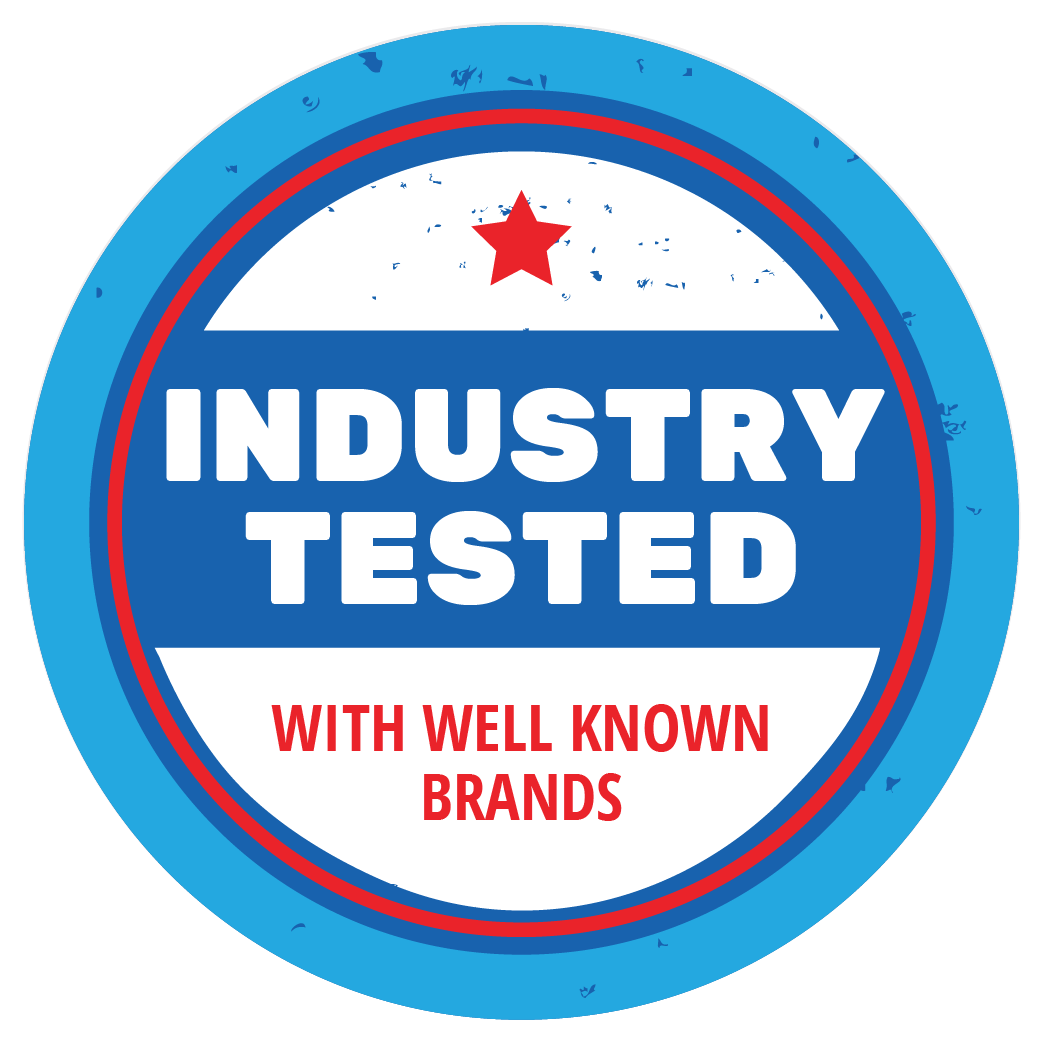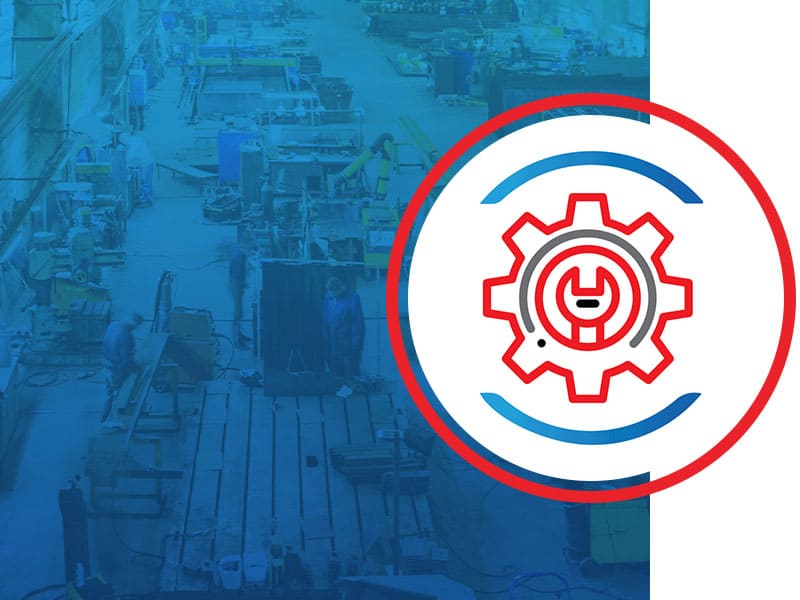 Comprehensive & Accessible Products
When it comes to staying on top of your facility operations and work orders, the right CMMS product will not only help you manage and organize, but it will also offer a variety of avenues to both track and access the relevant information you need. With the CMMS products from Express Maintenance, you get effective and customizable software that caters to your specific operational needs, whether that be through hosting services or work-order requests, or a bit of both. And with the Express Maintenance app, you can also provide effective accessibility to these valuable systems for facility workers, other managers, and anyone else who can improve their job performance and efficiency through these systems. The CMMS services from Express Maintenance are designed to not only improve your facility management, but to improve your larger facility operations and efficiency.
Software Training
Even if our CMMS products offered the comprehensive and accessible tools you need to improve your facility efficiency (which they do), what good are they if those who are using them aren't fully trained on their function and potential? With the CMMS products from Express Maintenance, we don't just provide you with the product and wish you the best of luck; we want to ensure that you understand the software and the user interface so that you can get the most potential support out of the services our products can deliver. We offer software training through a variety of methods for your convenience, from on-site training and training seminars to online training and remote training options. We will make sure that with your CMMS product from Express Maintenance, you and your team will have the full confidence to maximize your facility's production potential.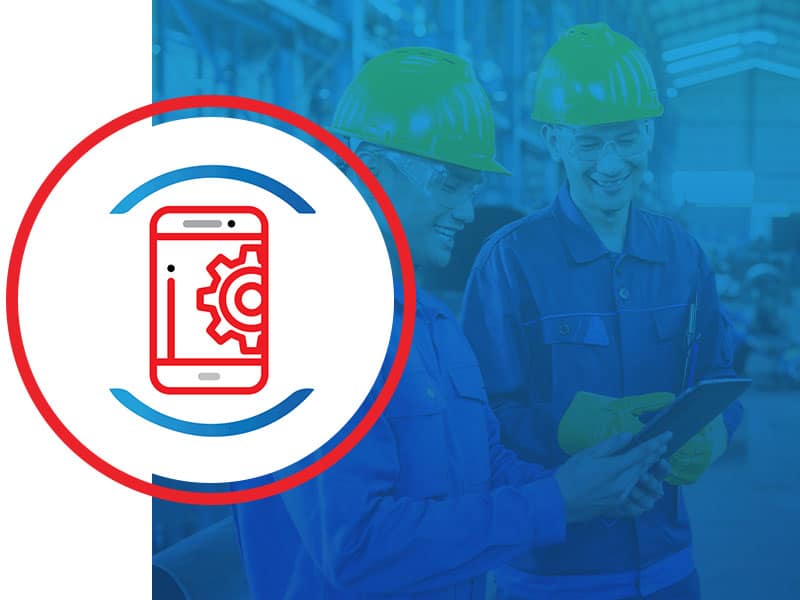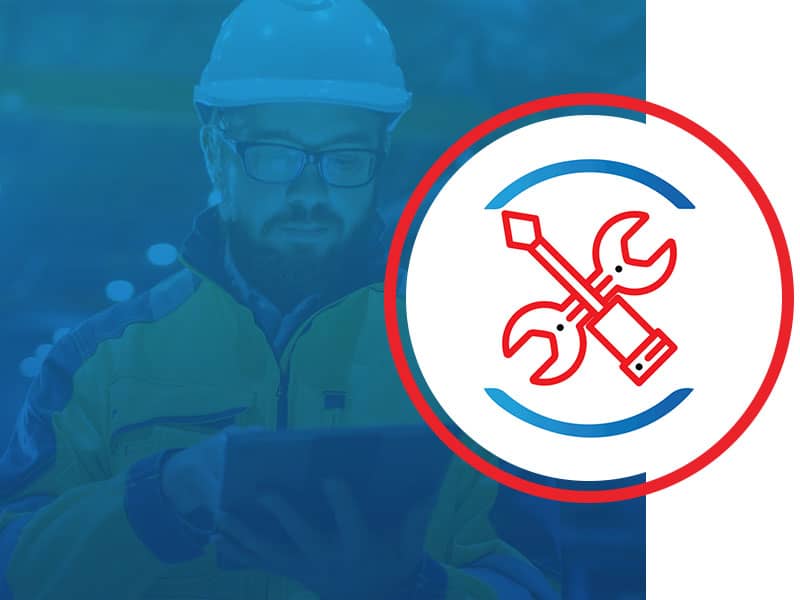 Audit-Ready Data Reports
For any facility that manages a selection of inventory and products, a looming and inescapable concern is potential audits, and whether or not your facility operation is up to snuff. Even the most committed and organized facility managers will get a little nervous about an audit, because with so many moving parts and people, meeting the lofty standards of an audit can make it pretty difficult to feel confident in your organization. A reliable CMMS product like the ones we offer at Express Maintenance can make you much more ready for any audit that comes your way, scheduled or not. Not only will our CMMS products give you the tools you want to stay on top of every little detail and inventory item, but we will also provide you with customized data reports, KPIs, and equipment condition monitoring, so that you have all the information you need to succeed. Feel confident and in control of your facility with CMMS from Express Maintenance.
Get the comprehensive CMMS tools your facility needs, from Express Maintenance
Maintenance Management Software from Express Maintenance
Staying on top of your facility organization, inventory management, and employee functionality is the hardest part for any facility manager. Not only do you have production expectations and employees to manage, but you have to be prepared for audits. But with a high-quality CMMS product like the ones we offer at Express Maintenance, you can feel confident in your operational efficiency, and your audit-readiness. Get comprehensive access to every detail and piece of inventory you need to optimize your facility operations, and feel confident in it's potential with software training, customized data reports, and hosting services for your needs. Contact Express Maintenance today to schedule a free demo, or get a quote to see how our CMMS products can fit into your budget.