Express Maintenance
CMMS Blog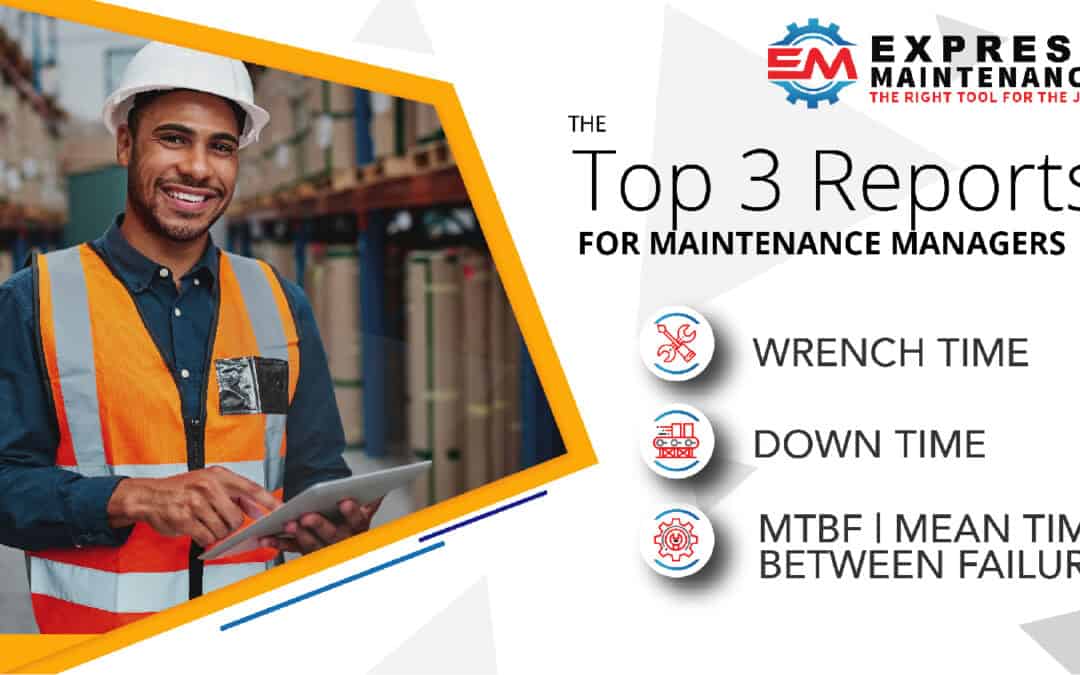 For decades, Maintenance Departments and Maintenance Managers have been so bogged down in a reactive maintenance style that 'nice to haves' such as KPI Reporting (Key Performance Indicators) was out of reach. Now, the tools to report on KPI's are embedded in...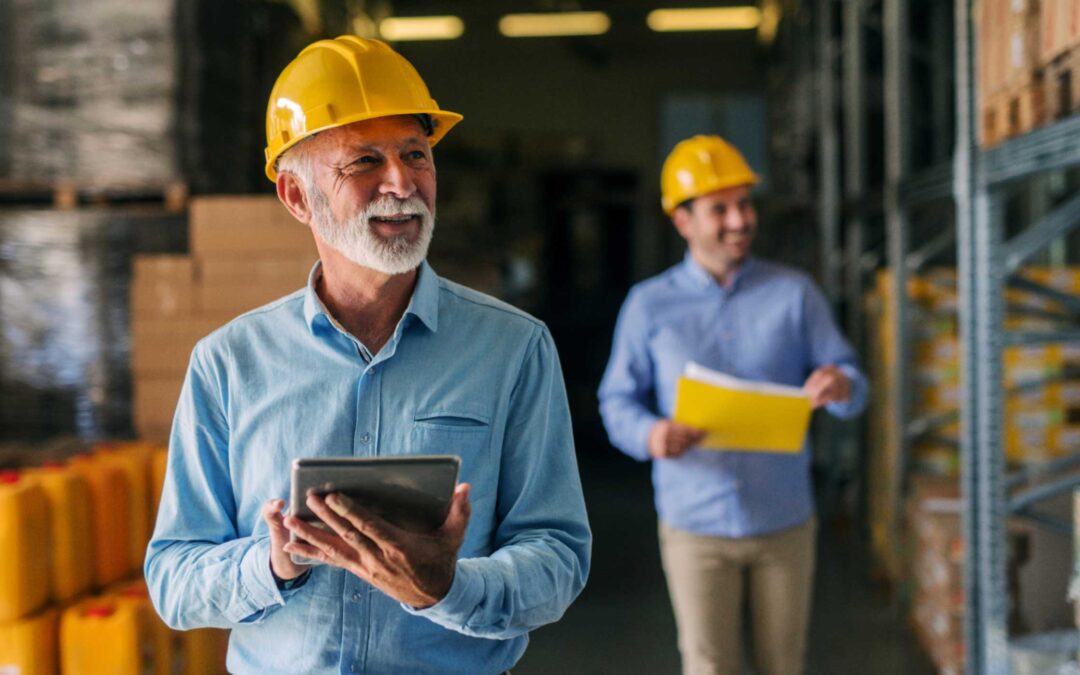 For any facility or operations manager, staying on track and keeping organized is a critical part of keeping your schedule and performing your job as well as possible. Every manager has a different organization method, a way they track the important parts of their...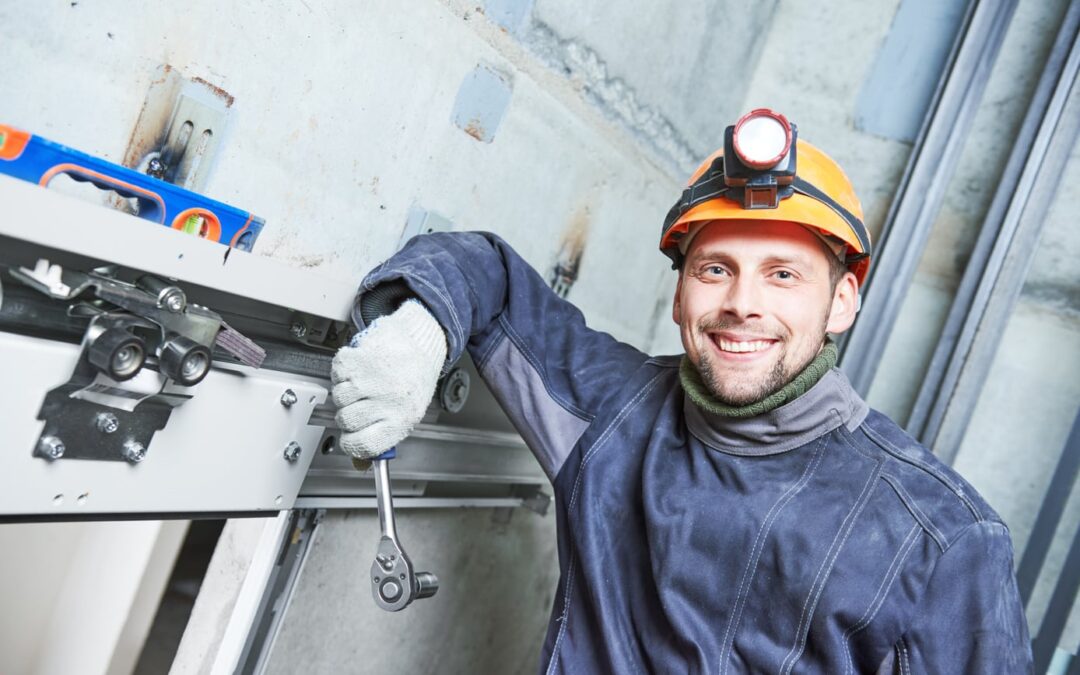 Do you have Express Maintenance AND an ERP system? This Hot Tip is for you!